Get our Free Equine Assisted Activity to your inbox every month!
Get started today before this opportunity expires.
Every month we send emails out to our list packed full of resources to support your clients.
It might be an activity about friendship for your young clients one week and then a list of coaching questions to use with adults facing addition challenges the next. You never know!
Supporting your clients has never been easier than within our WISE Equine Assisted Resource Club. If you like our free resources you will love our club! We have a private podcast, monthly workshops and free worksheets, coaching resources and horse sessions. We can't wait to serve you!
Join WISE Coach Club
All The Tools You Need To Build A Successful Equine Assisted Coaching Practice
We are gearing up for our Fall Certifications course to start! We would love to have you in our next certification class. Sign up for our waitlist now!
Join our WISE Equine Assisted Life Coaching Certification Waitlist!
Get started today before this opportunity expires.
We won't send spam. Unsubscribe at any time.
Meet the Barnyard Professors!
Delena Kay Austin
Delena Kay Austin has been certified as an equine specialist/horse professional in multiple modalities and is the creator of The WISE Model of Coaching. She brings over 25 years of teaching experience at Macomb Community College and a lifetime of horse experience. Delena has evolved Wisdom Ranch from somewhere people can utilize horses to discover and overcome unhealthy patterns and behaviors to a certification program that allows knowledgeable horse enthusiasts and equine assisted practitioners to become certified in The WISE Model of Coaching and get assistance creating a practice offering unique to them.
Cindy Garavaglia
Cindy Garavaglia has been practicing in the field of social work for over 25 years. She is experienced and skilled in all areas of social work including private practice, hospitals, employee assistance programs, access, and community and mental health. When Cindy experienced life coaching she found she enjoyed utilizing her education and experience in a new way. She loves the versatility of the WISE Model and the ability to work with forward focused and solution oriented individuals.
Together Delena and Cindy laugh and learn together every day. They can't wait to work with you.
Straight From The Horses Mouth!
Testimonials from our Former WISE Students: Raving About Our Offerings!
Zena
The WISE Coaching course went far above and beyond what I expected. Not only did I learn how to help more people in my equine-assisted coaching business, but my skill set grew to help a far larger audience, my peers and even help achieve my own goals, which all happened in a few short months! So much content, great teacher and training you can use today to make your dream horse business thrive!
Tina Michalski
"I have taken this course and highly recommend WISE and Delena. She is very knowledgeable about
where people should head. She doesn't tell you; she lets you figure it out. Some of the best training I
have taken. If you are looking to take the next step to a better you and a better life, WISE is where you need to look."running with confidence."
Sandy Larson
"The retreat was a welcoming environment; I felt a part of the community of likely minded
women/people. The retreat helped open myself up to possibilities working with horses and humans in
their empowerment and growth. Lots of peer support, creativity in creating a business plan and personal support and self-care."
Bernadette H.
"Retreats have been attended by individuals with many talents and gifts that were enhanced by the horses. Delena stays involved with past and current students who want to stretch and grow in forward motion. Just do it! You won't be disappointed!"
Ashlee Nygren
"Very interactive and educational. Great group of women. Enjoyed interacting wit the horses."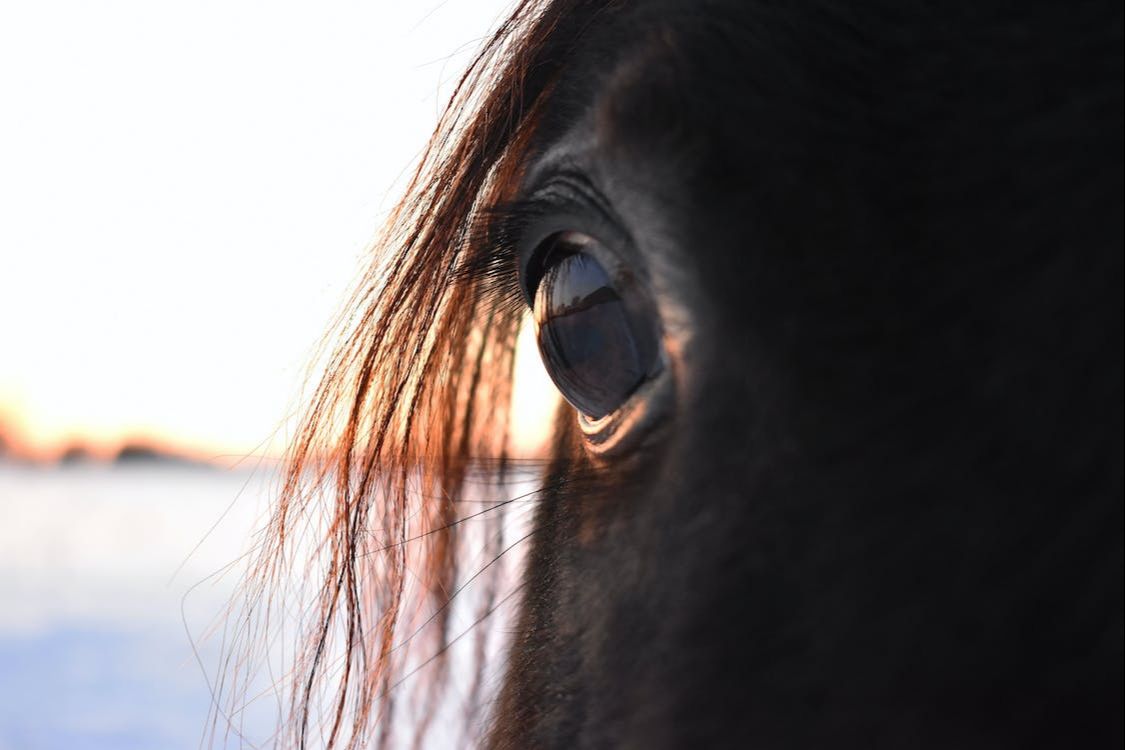 Christina Beaubien
"I loved the in person portion! It was great to connect with others who share your passion and to build on your resource library! The horses added so much and it was great to see the methods and activities demonstrated. The idea o fhaving coaches participate in the practice makes it way more meaningful!"
Michelle Sandifer
"Working with these ladies in learning how to be a successful life coach was a one of a kind experience I will never forget. They have been so supportive and the accountability is great and I learned so much from this program."
Tammie Miller
"An absolutely amazing organization that truly cares about their clients. I have had the honor of working with these ladies through my rescue organization and they are two of the most caring and compassionate people I have ever met."
"Life Coaching is only 30 years old, and the industry has become more impressive in the past few years. The life coaching industry has a $1 billion value in the US." -Coach Foundation